Live Coaching Session!
The Hop: Lacrosse Goalie Technique for Better Balance and More Saves!
Learn the goalie technique many top level goalies (like Georgetown's Owen McElroy and St. Bonaventure's Brett Dobson) are using for better balance, better footwork, and more saves! Best part: it's great for all ages (boys and girls)!
We hate spam too. Unsubscribe at any time.
In this live virtual coaching session you'll learn: 

How A Tennis Technique Can Help Us Lacrosse Goalies
The truth is Roger Federer might actually be a great lacrosse goalie. He has mastered this technique I'll teach you. 
How to Have Better Balance, Amazing Footwork, and Make More Saves!
Lacrosse goalies at the top levels are using the "Hop" to give themselves great balance, great footwork, and more saves! Now you can too!
How to Execute "The Hop" with Slo-Mo Video Breakdown
Coach Damon will show you tons of slow motion lacrosse goalies in action to demonstrate "why" and "how" to do this technique. You'll also learn drills to put it into practice!
What are folks saying about this coaching session: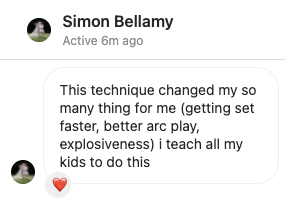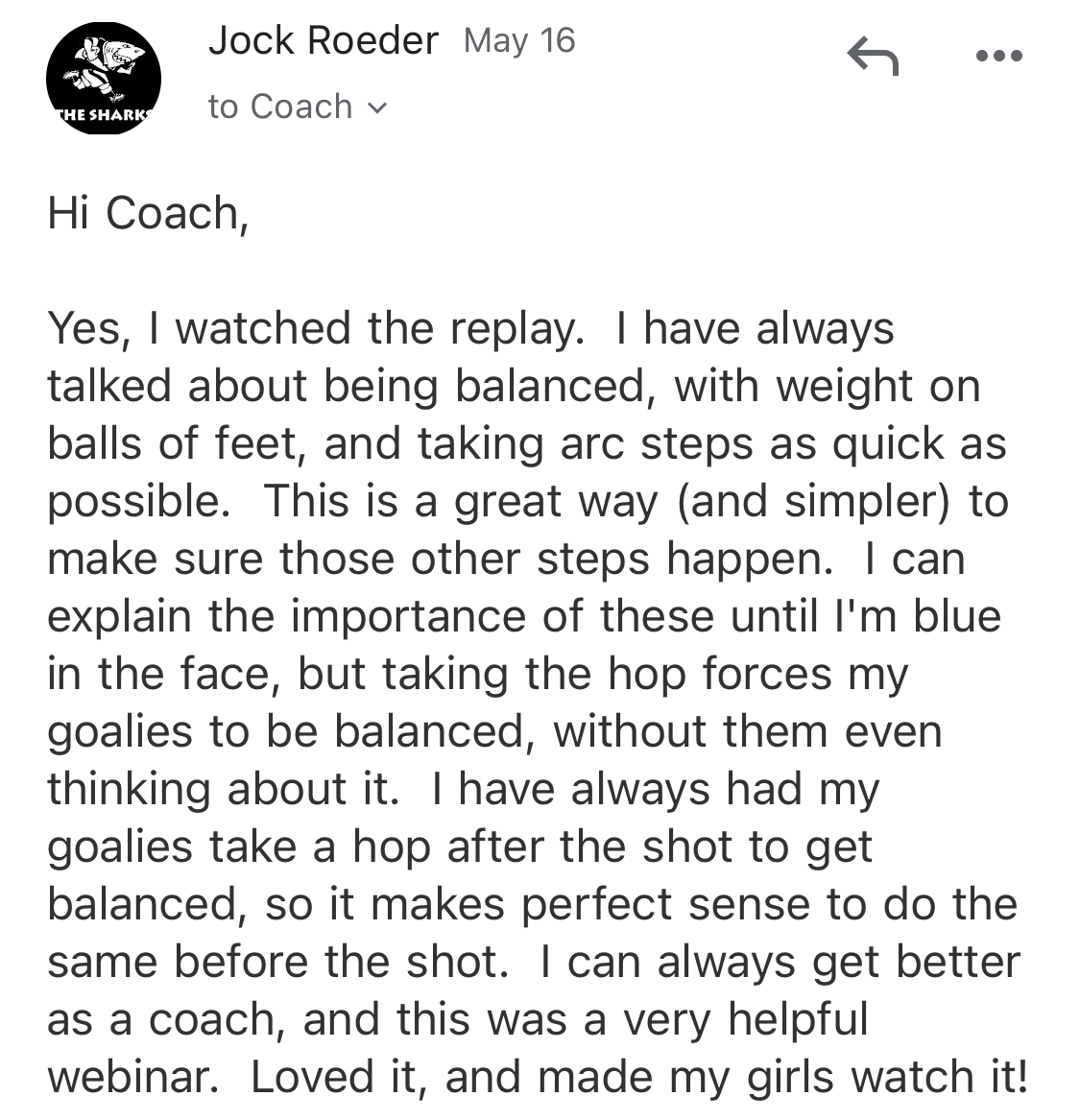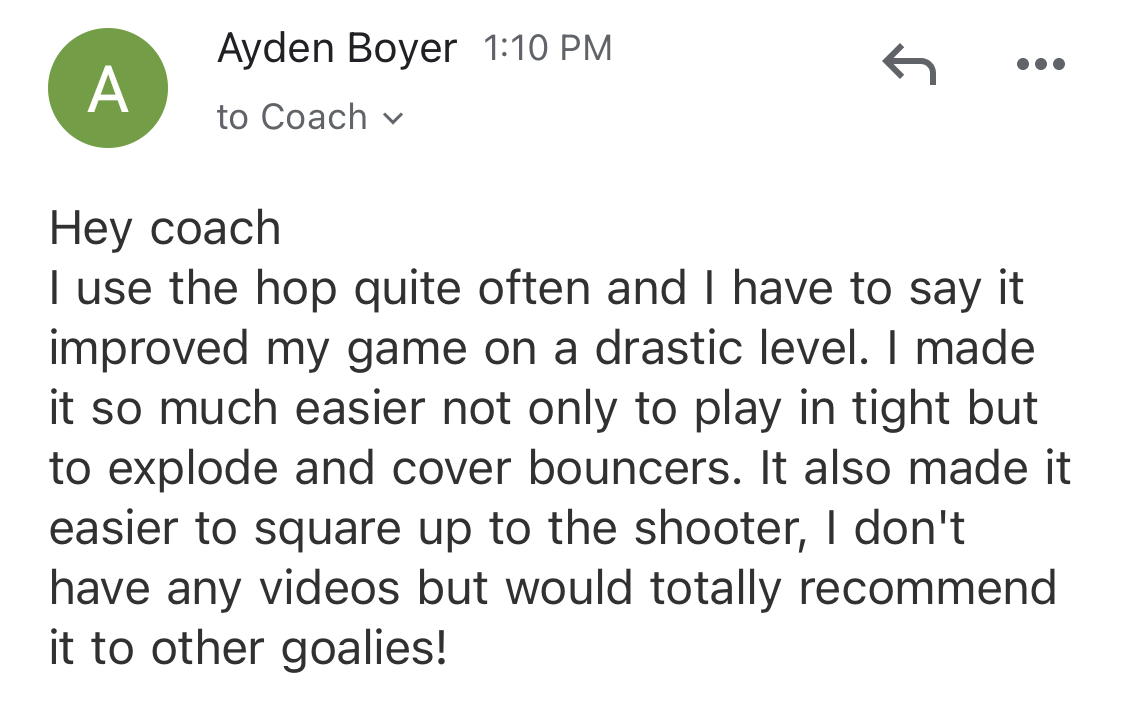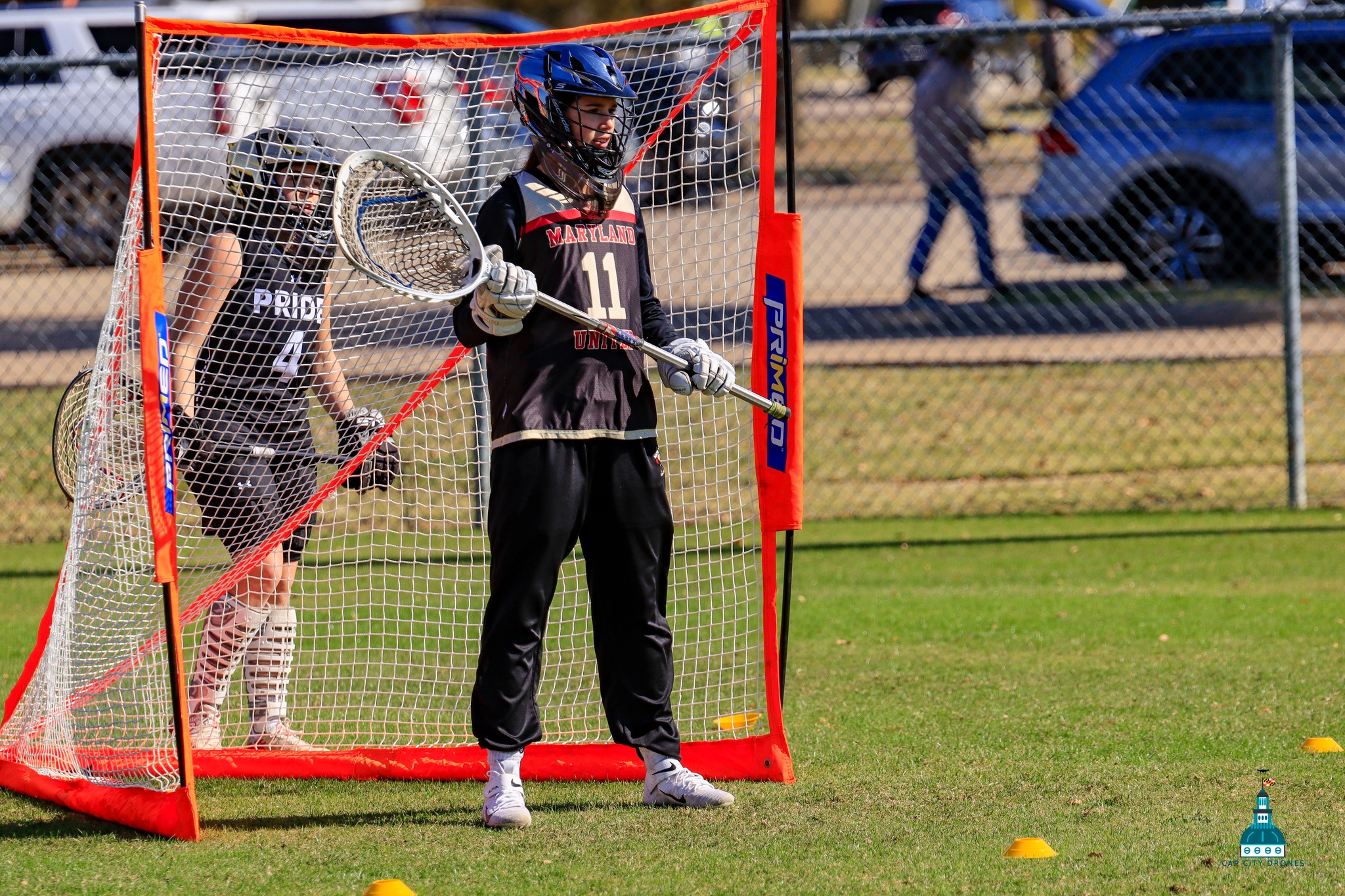 This is the Future of the Lacrosse Goalie Position!
During the Lacrosse Goalie Summit 5, Syracuse alum, Goaliesmith goalie coach, and recent PLL Cannons addition - Drake Porter was talking about the future of our position and said this: "In my opinion, as goaltending continues to improve, we'll be training more like tennis players and quarterbacks, and less like midfielders".
As a tennis player I felt that so strongly! Then I saw goalie legend John Galloway talk about the "Hop" that he teaches to his Jacksonville goalies. And it clicked for me - it's the tennis split step! And Galloway was right - this technique can give a lacrosse goalie (of all ages) better balance in their stance, more athleticism in their saves and better footwork all around. 

Join me (Coach Damon) and I'll teach you this goalie technique that we're starting to see more and more in the elite lacrosse goalies! 
This live coaching session is a must attend if:
You want to consistently make more saves! 
You have some bad goalie habits like: happy feet, slow feet, false steps, and non-athletic movements.
You struggle with shots on the run!
You want to teach your lacrosse goalie the technique that top level college goalies like Brett Dobson and Owen McElroy are using to have such tremendous success! 
A Personal Invitation from Coach Damon
I've been coaching goalies since I started working with youth goalies in Berkeley, CA in 2002 as a junior in college. It's my passion and I love it so much! 
I could talk about or watch lacrosse all day (and some days I do!). 
Watching so many top level goalies I started to notice a trend. They were all doing this same pre-shot technique. When I asked them about it, nobody could really explain it: Ohhh yeah, that's just something new I've been doing that I really like. 
It was only when I spoke to the GOAT John Galloway, that everything clicked. He calls it "The Hop" and he was able to articulate it in a way that made perfect sense to me with my tennis background. 
I know want to teach this technique to all the young goalies, Goalie Moms/Dads, and Goalie Coaches out there because I think it's the future of the lacrosse goalie position! 
And I want to see you make save after save, and get mobbed by your team after the game! 
Sign up below and I'll see you there! 
- Coach Damon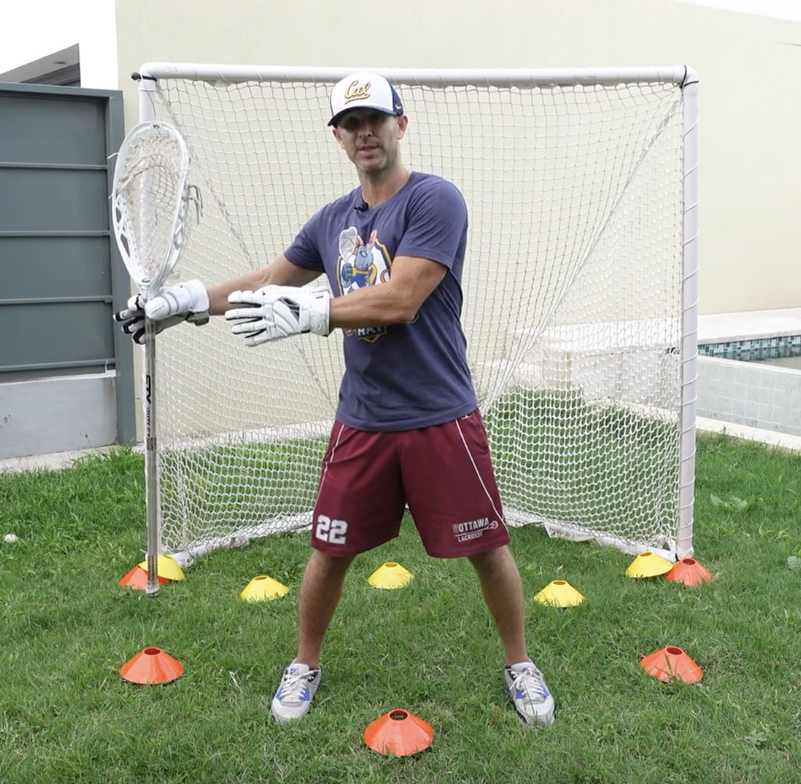 Watch the Replay!

Coaching session took place May 12 but you can still watch the replay by entering your email below. 
We hate spam too. Unsubscribe at any time.