The Hop: Lacrosse Goalie Technique for Better Balance and More Saves!
Watch the replay below:
Listen to the offer at the 37:00 minute mark!!! Then click this button...
Level up your goalie game with training from Coach Damon and other pros!
Help your son or daughter be the best goalie they can be!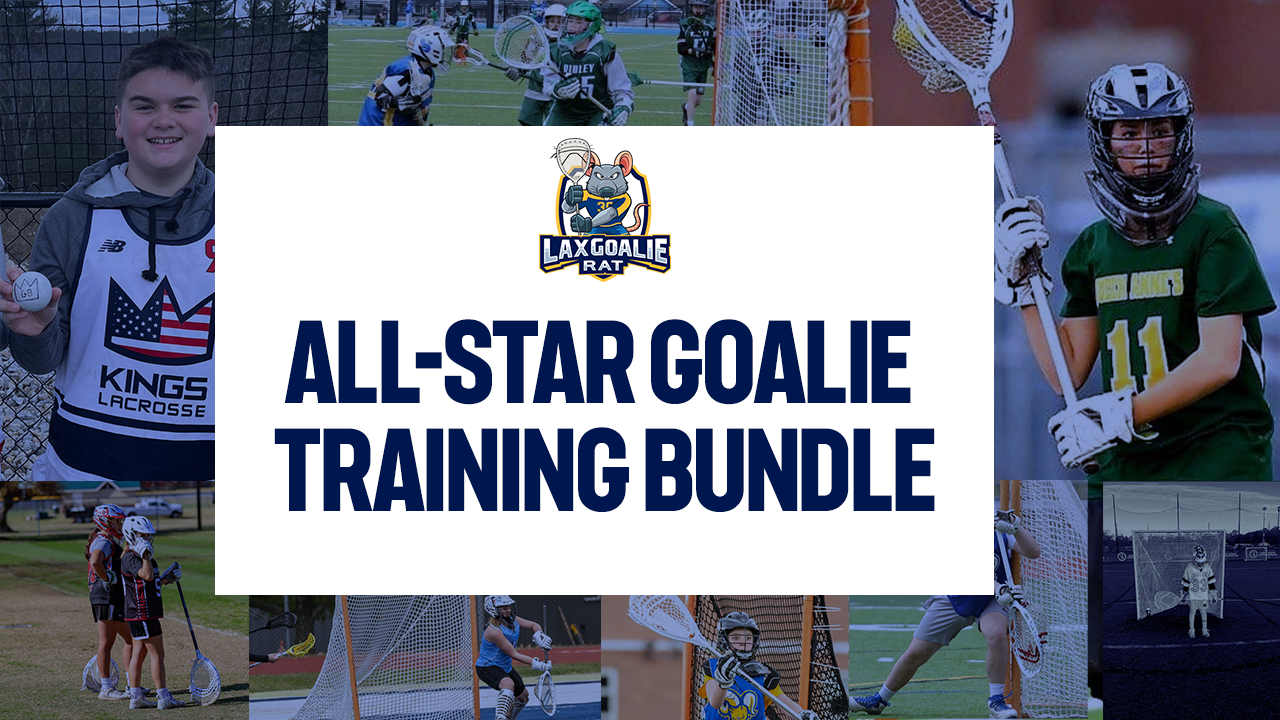 Includes all the best coaching sessions Coach Damon has to offer to take your goalie game to a new level!