Lacrosse
Goalie

Summit 2
Take your goalie game to the next level with 3 days of
AMAZING

virtual lacrosse goalie training from the top coaches in the sport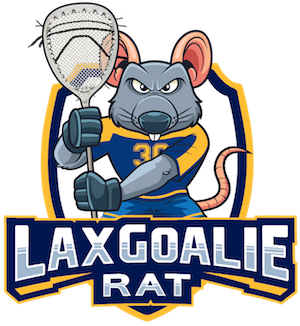 Welcome to the Lacrosse Goalie Summit
The Lacrosse Goalie Summit is a multi day goalie training event for lacrosse goalies, coaches, and goalie Moms & Dads. Hosted by Coach Damon from Lax Goalie Rat - the 100% free training event features the top coaches in the sport who will teach you:
Techniques and Drills
Mental Mindsets of Elite Goalies
Visual Training and Mindfulness
What it Takes to Succeed as Lacrosse Goalie
Grab the VIP Pass! Just $127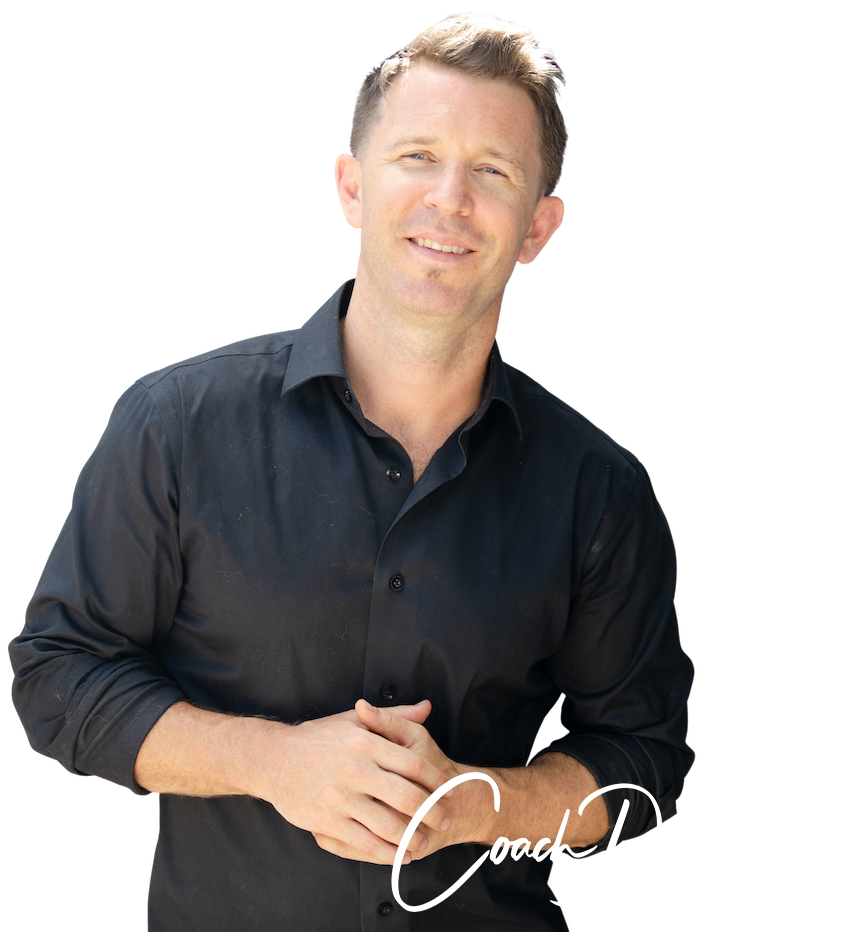 How does it work? 
The events are run live at which point it is free for anyone to attend! After the goalie training event is over, you can purchase access to the VIP Pass which gives you lifetime access to this amazing lacrosse goalie training to level up your goalie's game! 
Who Is this for? 
Lacrosse Goalies (all ages, all sexes, all skill levels)
Lacrosse Goalie Moms & Dads
Lacrosse Coaches
Lacrosse Goalie Coaches

Meet the Coaches
Here are all the of the coaching sessions included in the VIP Pass for Lacrosse Goalie Summit 2. Level up your goalie game with virtual sessions from these amazing coaches:
Ted Bergman

Toy Solider Goaltending

Coach Ted breaks down his technique called 'Toy Soldier Goaltending" which includes amazing video breakdown and drills to work on pipe play.
Sean Quirk

Goalie Play with the Ball at X
Director of the Peak Goalie camp and head coach of the PLL Cannons will educate us in how he coaches goalie play with the ball behind the goal.  Guest appearance from Kaden Quirk! 

Gussie Johns
Tips for 8 Meter Shots
Team USA and USC alum Coach Johns goes through a series of tips, drills, and mindsets to help female goalies on the 8 meter shots.
Marc Mancinelli
Using Teacher Pedagogy for Better Goalie Learning

Pedagogy is the theory and practice of how we learn things. Marc - a 20 year teaching veteran will show us how pedagogy can be used to better teach the lacrosse goalie position. 

Chris Buck 

The Sport of School

We all know good grades are key to getting a college scholarship. Coach Buck will discuss how to help student athletes improve their grades.

Tate Boyce

Succeeding as a College Goalie

PLL Waterdog goalie and Providence alum will discuss what it takes to make it at the D1 level of college lacrosse. 

Bob Rule / Rodney Rullman
Lacrosse Goalie in the 70s

Panel discussion with 2 goalie greats from the 70s to discuss what has changed and what is still the same since they played.  

Rob Muniz

How to Train Physically to be an Elite Lacrosse Goalie
My bro-in-law and certified personal trainer shares his workout philosophy and specific exercises for lacrosse goalies to excel 

Nick Beattie

Lacrosse in the MCLA

Cal starting goalie shares what life is like playing for a competitive team in the Men's Collegiate Lacrosse Association. 

Rashaunda Thorton

Nutrition for Lacrosse Goalies
Certified nutritionist will discuss how to implement a Sports Nutrition program for your team or for the goalie in your family.

Justin Kieffer
Situational Goalie Training + Drills
Assistant Coach at Lebanon Valley College goes through some drills he uses to train his goalies for specific game situations.
Coach Damon
Live Q&A Session
Goalies and Goalie Moms/Dads ask Coach Damon different questions related to training and getting better.
Who is this for? 
If any of these sound like you, this summit is meant for you:
Lacrosse Goalies looking for that extra edge 

Lacrosse Parents wondering what the heck their kid has gotten into
Lacrosse Coaches who are clueless about teaching the goalie position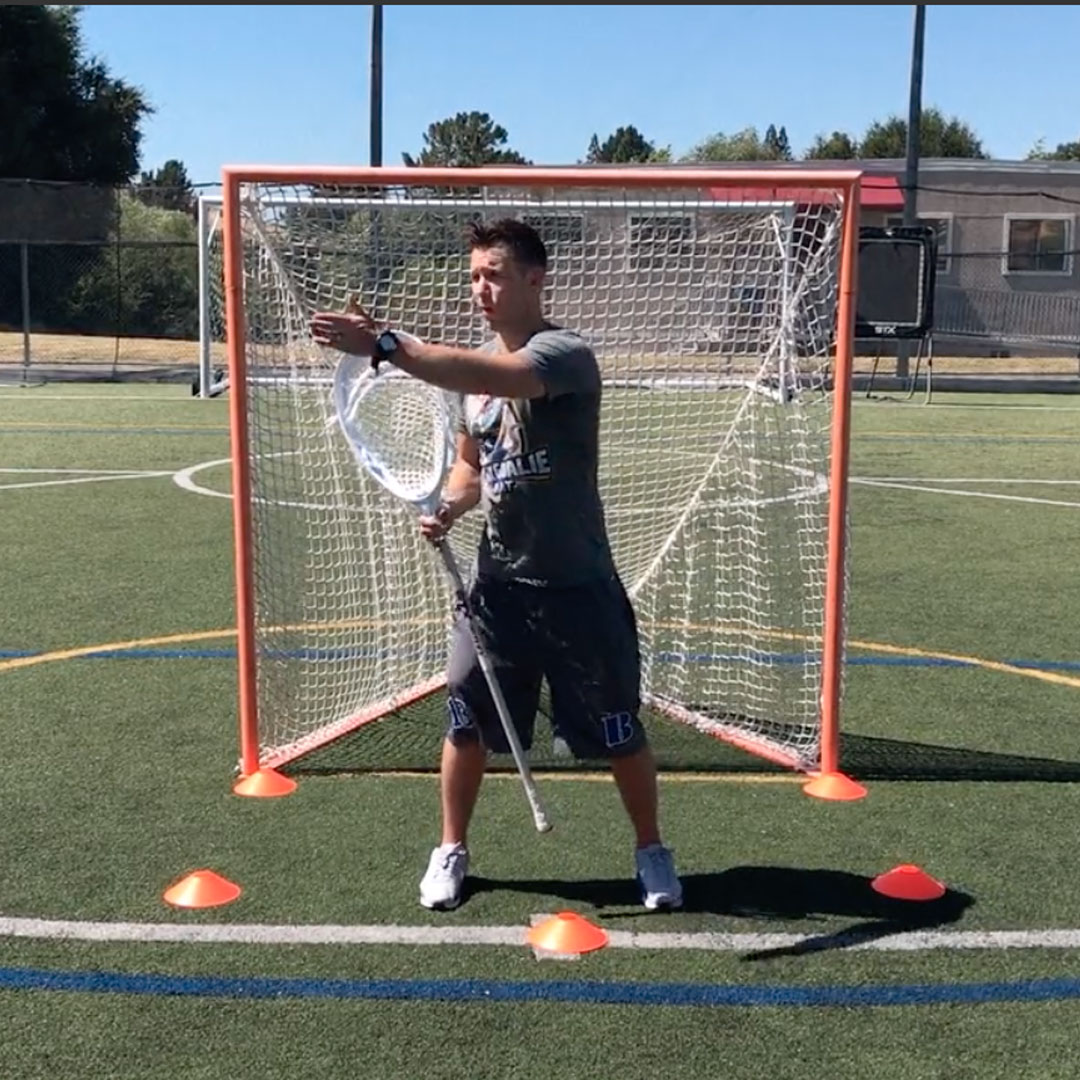 ---
Learn from the absolute best lacrosse goalie coaches in our sport!
The Virtual Lacrosse Goalie Summit is an online educational event for lacrosse goalies, coaches, and parents to educate you on what it takes to become an elite goalie (or goalie coach).
Each coach will present on a different topic all designed with 1 thing in mind. Make you a better lacrosse goalie, lacrosse goalie coach or lacrosse goalie parent!
Over the course of 4 days you will:
Learn New Techniques and Drills
Get Inspiration
Improve Your Mental Toughness
Get to hang out virtually with goalies and coaches from around the world
Have to chance to interact with top goalie pro's
I'm pumped to present all of these amazing lacrosse goalie coaches to you over the course of 4 magical days.
Meet the Host - Coach Damon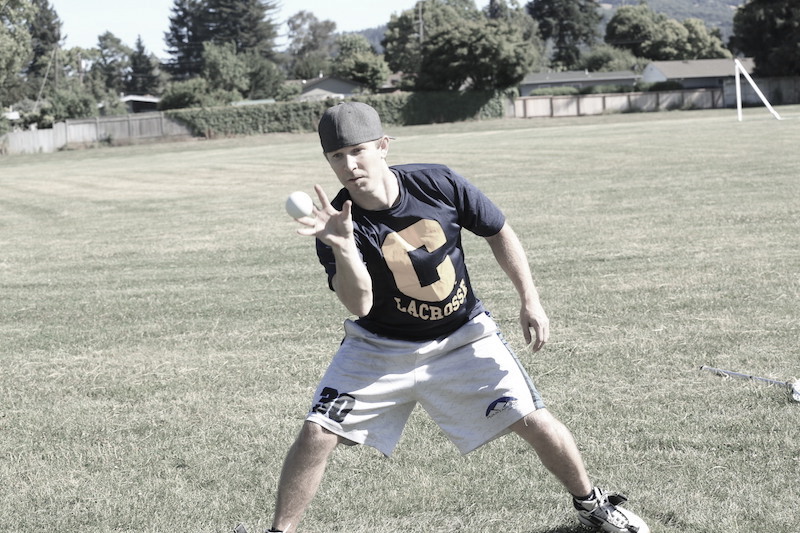 The Lacrosse Goalie Summit is hosted by Coach Damon Wilson, founder of LaxGoalieRat.com and the host of the Lax Goalie Rat podcast.

In 1999 I set out to learn the position of lacrosse goalie from scratch. While I made all the rookie goalie mistakes, I fell in love with the sport and this position.

I've been coaching lacrosse and specifically goalies ever since. My mission with Lax Goalie Rat and this Lacrosse Goalie Summit is to get you that top goalie coaching and education that was sorely lacking back I when strapped on my original Cascade helmet and STX Goalmaster and jumped into the crease.

I hope you can join me and the top lacrosse goalie coaches in our sport today for this special 4 day virtual training event. Time to level up your lacrosse goalie game!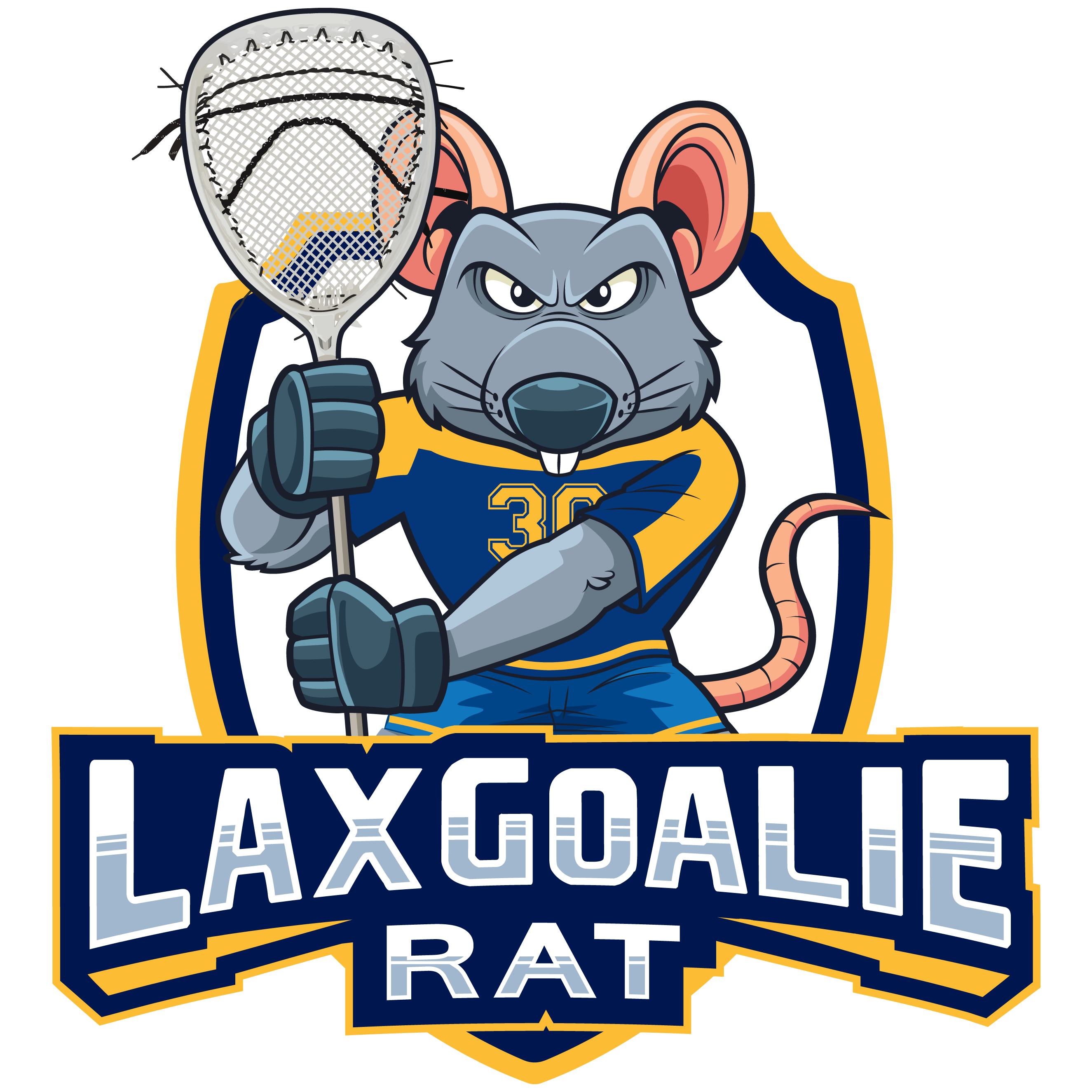 FREQUENTLY ASKED QUESTIONS
What age group is this for?
The Lacrosse Goalie Summit is meant for goalies of all ages. Some of the coaching sessions will be more applicable to different age groups but goalies of all ages (youth to college age) will get value out of these coaching sessions.
IS THIS FOR MALE OR FEMALE GOALIES? 
Both. You'll notice a mix of male and female coaches. But both the male and female coaches will be covering topics extremely relevant to both games.

Are Replays / Recordings of the Coaching sessions available? 
Yes. The sessions are 100% free to attend live. Once you register you'll have the opportunity to purchase the VIP Pass which gives you lifetime access to replays from this Goalie Summit. You can also buy the replays from the previous Lacrosse Goalie Summits if you missed those.

How DO I JOIN THE COACHING SESSIONS?
Once you purchase the VIP Pass you will receive an email with a link to enter the member's area to watch all of the replays of these awesome goalie coaching session.
I purchased the VIP Pass for the last event. Do I Have to purchase again? 
Yes. This VIP Pass is for lifetime access to the Lacrosse Goalie Summit 1 replays. If you missed the previous Summits you can grab the Elite VIP Pass and get access to everything. Along with a ton of other stuff too. Either way, thanks for the support!

how long does each session last?
1 hour per session is the plan. My guidance to the coaches is plan on 40-45 presentation and then 10-15 minutes Q&A. That said, if a coach runs overtime I'm not going to cut anyone off. So some sessions may run long if there's a lot of questions.
OTHER QUESTIONS?
Shoot me an email: damon@laxgoalierat.com

We got your back with a 15 day no risk-free guarantee!
This training has the power to take your goalie's game to a whole new level! That's not hyperbole — that's based on real results these goalie coaches have gotten with their students. 
But if you feel like you don't get value from this goalie training, email Coach Damon and Team Lax Goalie Rat (help@laxgoalierat.com) within 15 days and we'll give you a no hassle refund.
The best part is this:
If you think there's even a 'slight chance' that these Lacrosse Goalie Summit training sessions could help out your son or daughter, you should join! 
No guess work needed. Take the training, see for yourself.
And if it works, your goalie will never be the same.
Your goalie will be able to confidently walk onto the field for practice or games, knowing they've taken training from the best college and pro goalies in the game!
So that's why we're happy to offer a 15-day money back guarantee. It's really a no-brainer.
Check out the other goalie summit Events too: