Lacrosse
Goalie

Summit 8
Take your goalie game to the next level with 5 days of
AMAZING

virtual lacrosse goalie training from the top coaches in the sport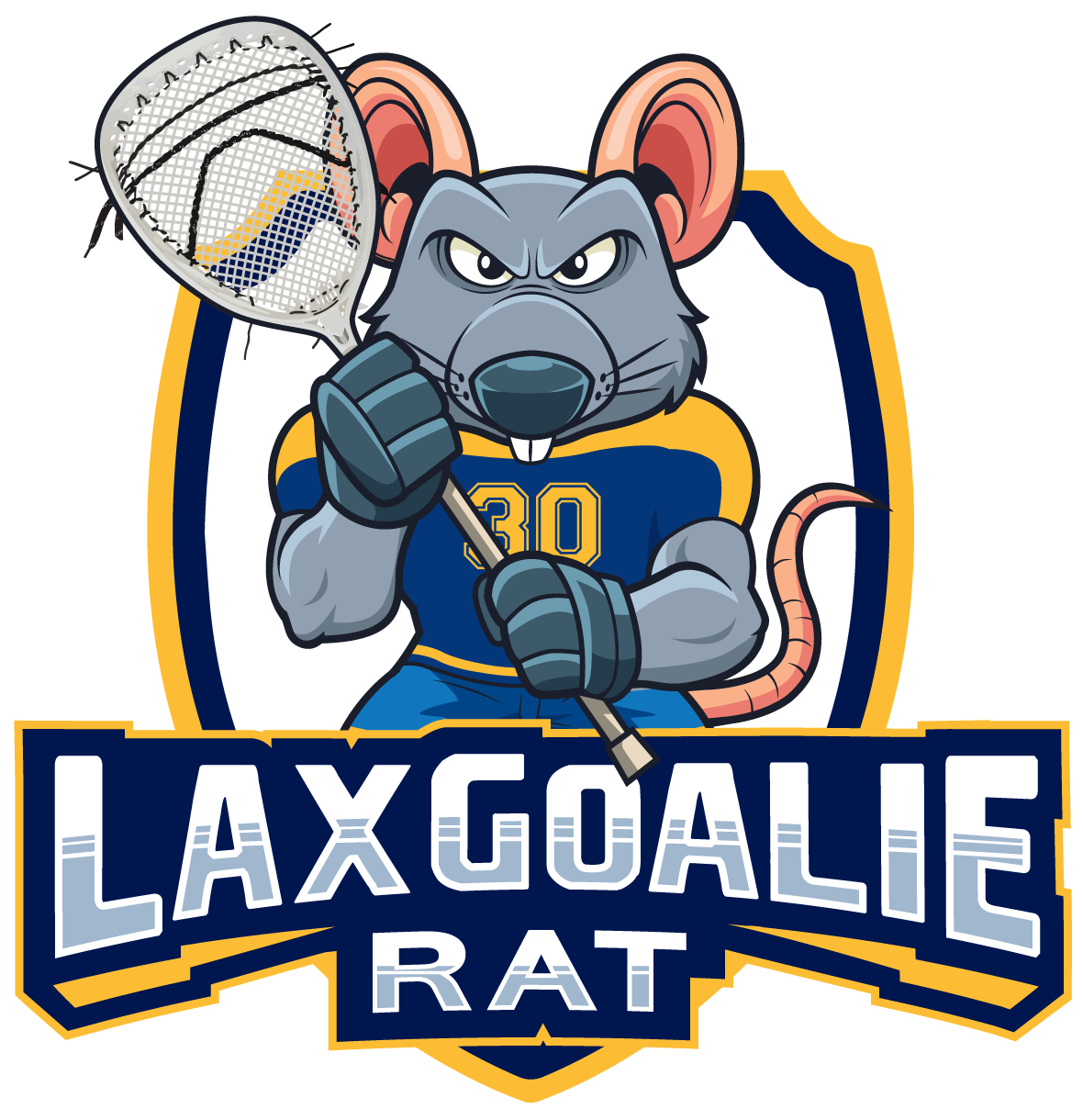 Welcome to the Lacrosse Goalie Summit
The Lacrosse Goalie Summit is a multi day goalie training event for lacrosse goalies, coaches, and goalie Moms & Dads. Hosted by Coach Damon from Lax Goalie Rat - the 100% free training event features the top coaches in the sport who will teach you:
Techniques and Drills
Mental Mindsets of Elite Goalies
Visual Training and Mindfulness
What it Takes to Succeed as Lacrosse Goalie
Get the VIP Pass! Just $127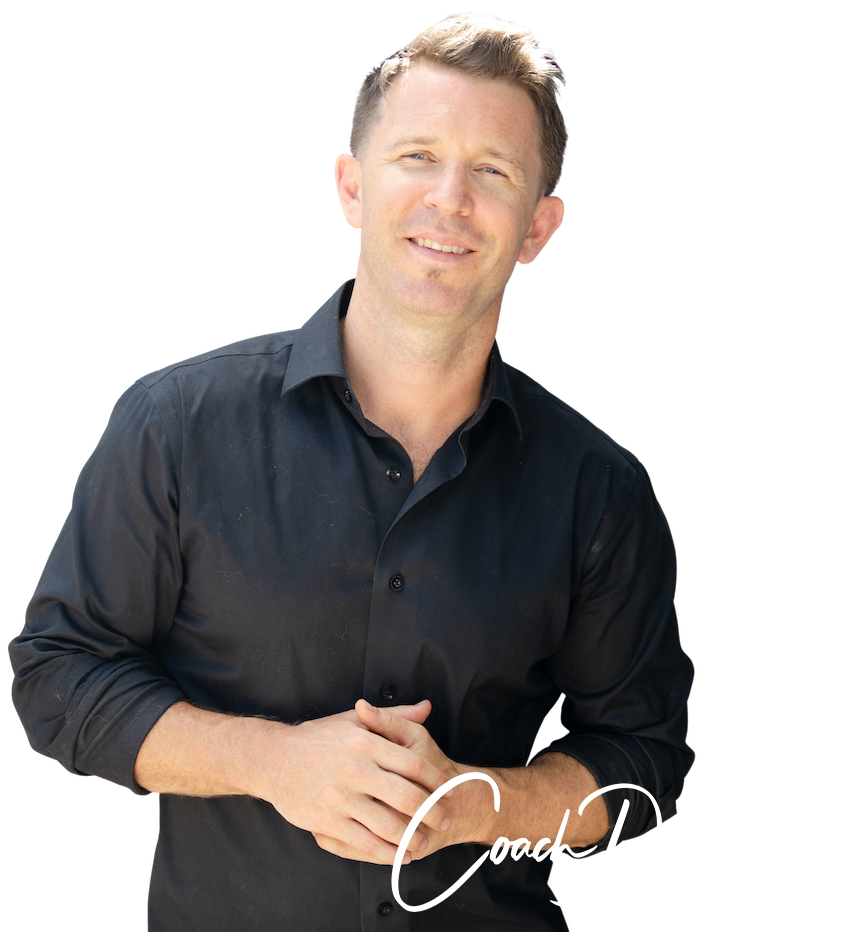 How does it work? 
The events are run live at which point it is free for anyone to attend! After the goalie training event is over, you can purchase access to the VIP Pass which gives you lifetime access to this amazing lacrosse goalie training to level up your goalie's game! 
Who Is this for? 
Lacrosse Goalies (all ages, all sexes, all skill levels)
Lacrosse Goalie Moms & Dads
Lacrosse Coaches
Lacrosse Goalie Coaches

Meet the Coaches
Level up your goalie game with free sessions from these amazing coaches
Colin Kirst
Pro goalie - PLL Cannons
Rutgers '22
2nd Team All American '22
Tues. Dec. 20, 4pm EST
Backyard Goalie Training: Drills and Exercises for the Backyard
Taylor Moreno
UNC '22 - All time save leader
2021 Goalie of the Year
2022 Athletes Unlimited Champion
Weds. Dec. 21, 2pm ET
My Favorite Lacrosse Goalie Drills
Drake Porter
Goaliesmith Head of High School Development
Syracuse '21
Team Canada goalie
Mon. Dec. 19, 2pm EST
Goalie Arc Play
Emily Sterling
Maryland '2023
2022 Goalie of the Year
2022 Big Ten Goaltender of the Year
Fri. Dec. 23, 6pm EST
Strength and Conditioning as a Goalie
Owen McElroy
Georgetown - '22
2021 and 2022 Goalie of the Year
Pro goalie - Chrome Lacrosse Club
Mon. Dec. 19, 6pm EST
How to Learn from Reviewing Film
Matthew Nunes
UVA Sophomore
ACC Freshman of the Year
Creator of MN41 Lacrosse goalie coaching
Mon. Dec 19, 8pm EST
What to Look for in a Club Team, Camps & In Private Goalie Coaching
Tim Cassi
Creator of Focus Lacrosse
Save % Leader at D3 Kings College
See the Ball // Save the Ball
Tues. Dec. 20, 6pm ET
Stance and its impact on seeing / saving the ball
DR. Arman Taghizadeh
Dr. T. - Sports Psychologist
Former NCAA D1 wrestler
Mindset training expert
Thurs. Dec. 22, 4pm ET
Control the Controllables: Developing a Goalie Mindset
Matt Gill
Asst. Coach Long Island University
Goaliesmith Head of MS Development
St. Rose '18
Mon. Dec. 19, 4pm EST
How to Train Youth Lacrosse Goalies
Simon Bellamy
Brock University '21
2021 Baggattaway Cup Champion + Goalie MVP
Founder of Stand Tall Goaltending

Thurs. Dec. 22, 8pm EST
"The Switch" - Entering the zone for peak performance
Meg Huether
Creator of Between the Pipes Lax
2009 & 2013 World Champion with Team USA
Duke '06 - 2005 Goalie of the Year
Thurs. Dec. 22, 2pm EST
Hand / Eye Drills
Pat Wallace
Founder of Goalie Gurus
University of Richmond (D1) and Boston College (MCLA)
Former Asst. Coach for Amherst College
Thurs. Dec. 22, 6pm EST
Mental Preparation: Cultivating a Clear and Focus Mind for Competition
Jake Lee
Director of @ChampionshipCognition
Sports Psychologist
Mental Performance Coach
Tues. Dec 20, 2pm EST
Winning the game within the game
Brian Carcaterra
Larry Quinn
Scott Bacigalupo
Join legends of the past to discuss the lacrosse goalie position
Tues. Dec. 20, 8pm EST
Hall of Famers Roundtable
Gib Versfeld
Creator of Goalies by Gib
Johns Hopkins D1 Goalie
Amherst College D3 National Runner-Up 2019
Weds. Dec. 21, 8pm EST
Building a Personal Brand for NIL
Mo Spellman
Head coach of Endicott women's lacrosse
Women's director at Peak Goalie
Presenter Lacrosse Goalie Summit 4
Wed. Dec. 21, 6pm ET
How to Stand Out as a Recruitable Goalie
Tommy Bruno
Mr. Wanderful
Creator of the freshest twisties
Pro lacrosse goalie stringer
Wed. Dec. 21, 4pm ET
Live Stick Stringing + Q&A - Eclipse 2 Giveaway!
Rachel Vallarelli
Creator of RV Lacrosse
UMass lacrosse & Team USA U19 Alum
Pro Men's Box & Women's Field Goalie
Presenter Lacrosse Goalie Summit 1
Fri. Dec. 23, 4pm EST
bad habits and how to solve them
LARS KEiL
The Sidewall Jedi
PLL equipment manager
Expert stick stringer

Fri. Dec. 23, 2pm EST
What to do when something goes wrong
Who is this for? 
If any of these sound like you, this summit is meant for you:
Lacrosse Goalies looking for that extra edge 

Lacrosse Parents wondering what the heck their kid has gotten into
Lacrosse Coaches who are clueless about teaching the goalie position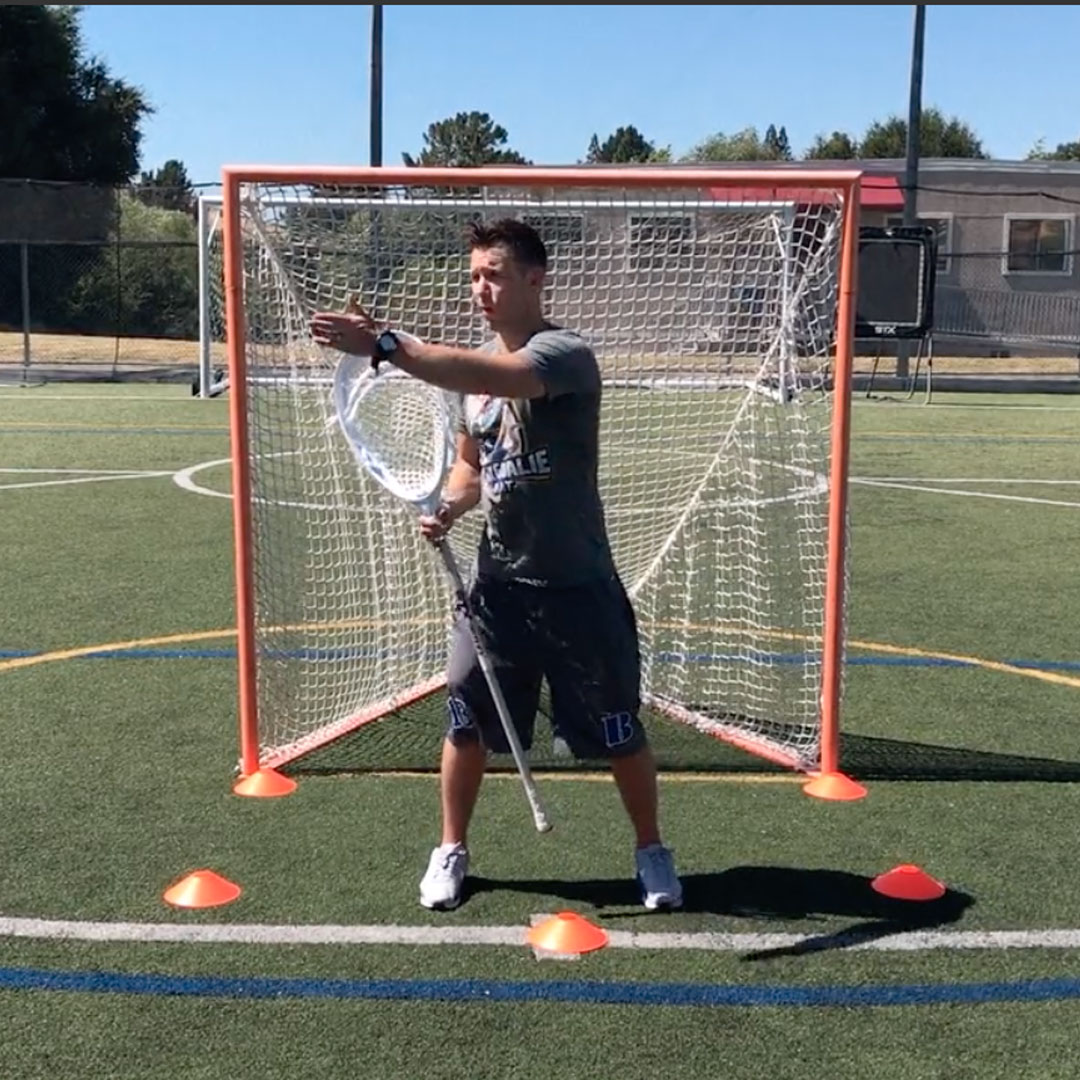 ---
Learn from the absolute best lacrosse goalie coaches in our sport!
The Virtual Lacrosse Goalie Summit is an online educational event for lacrosse goalies, coaches, and parents to educate you on what it takes to become an elite goalie (or goalie coach).
Each coach will present on a different topic all designed with 1 thing in mind. Make you a better lacrosse goalie, lacrosse goalie coach or lacrosse goalie parent!
Over the course of 4 days you will:
Learn New Techniques and Drills
Get Inspiration
Improve Your Mental Toughness
Get to hang out virtually with goalies and coaches from around the world
Have to chance to interact with top goalie pro's
I'm pumped to present all of these amazing lacrosse goalie coaches to you over the course of 4 magical days.
Meet the Host - Coach Damon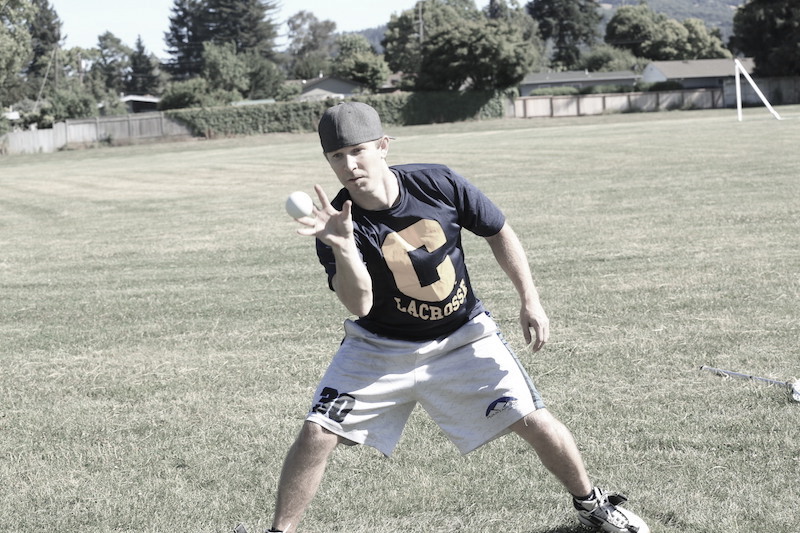 The Lacrosse Goalie Summit is hosted by Coach Damon Wilson, founder of LaxGoalieRat.com and the host of the Lax Goalie Rat podcast.

In 1999 I set out to learn the position of lacrosse goalie from scratch. While I made all the rookie goalie mistakes, I fell in love with the sport and this position.

I've been coaching lacrosse and specifically goalies ever since. My mission with Lax Goalie Rat and this Lacrosse Goalie Summit is to get you that top goalie coaching and education that was sorely lacking back I when strapped on my original Cascade helmet and STX Goalmaster and jumped into the crease.

I hope you can join me and the top lacrosse goalie coaches in our sport today for this special 4 day virtual training event. Time to level up your lacrosse goalie game!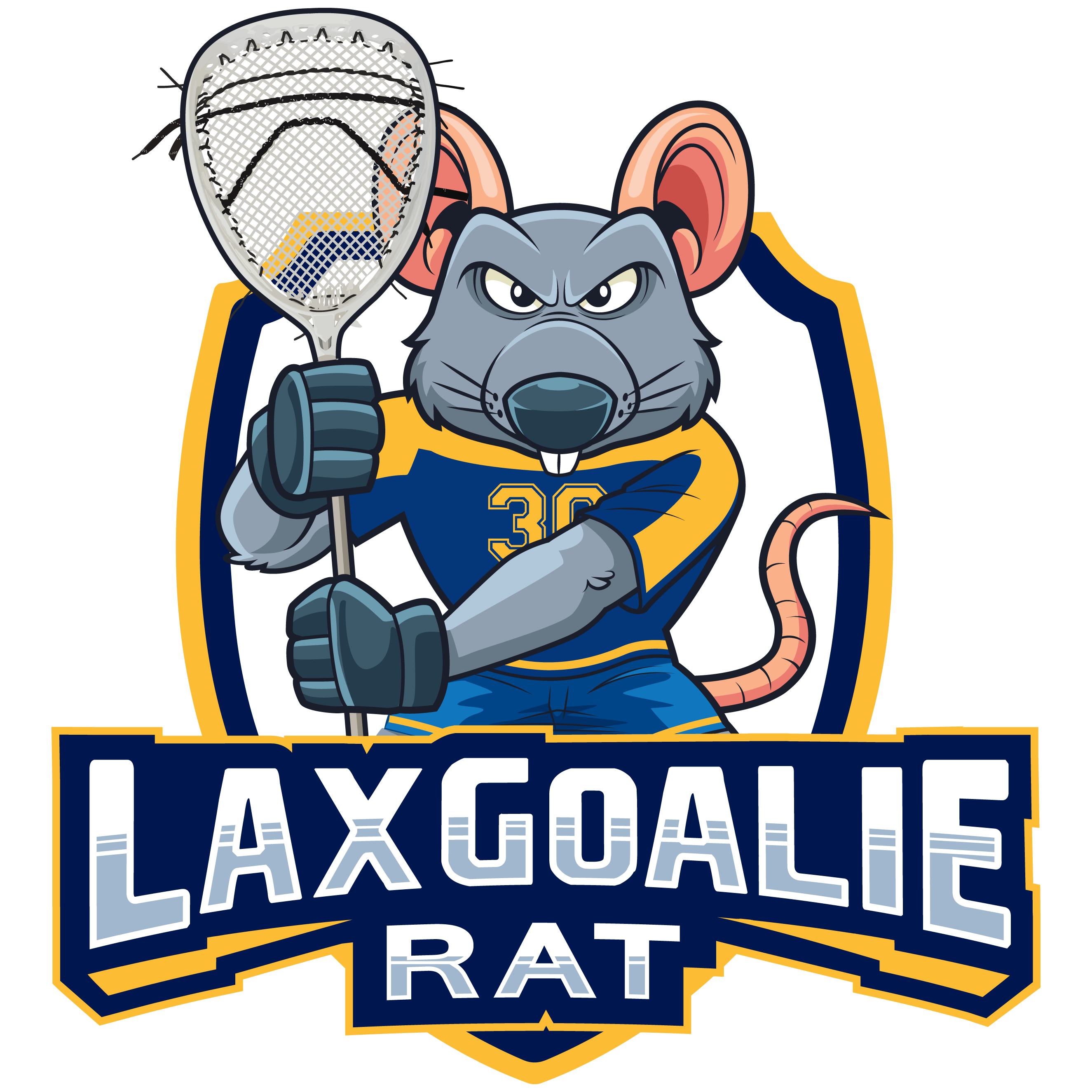 FREQUENTLY ASKED QUESTIONS
What age group is this for?
The Lacrosse Goalie Summit is meant for goalies of all ages. Some of the coaching sessions will be more applicable to different age groups but goalies of all ages (youth to college age) will get value out of these coaching sessions.
IS THIS FOR MALE OR FEMALE GOALIES? 
Both. You'll notice a mix of male and female coaches. But both the male and female coaches will be covering topics extremely relevant to both games.

Are Replays / Recordings of the Coaching sessions available? 
Yes. The sessions are 100% free to attend live. Once you register you'll have the opportunity to purchase the VIP Pass which gives you lifetime access to replays from this Goalie Summit. You can also buy the replays from the previous Lacrosse Goalie Summits if you missed those.

How DO I JOIN THE COACHING SESSIONS?
Once you purchase the VIP Pass you will receive an email with a link to enter the member's area to watch all of the replays of these awesome goalie coaching session.
I purchased the VIP Pass for the last event. Do I Have to purchase again? 
Yes. Each VIP Pass is for lifetime access to that particular Lacrosse Goalie Summit replays. If you missed the previous Summits you can grab the Elite VIP Pass and get access to everything. Along with a ton of other stuff too. Either way, thanks for the support!

how long does each session last?
1 hour per session is the plan. My guidance to the coaches is plan on 40-45 presentation and then 10-15 minutes Q&A. That said, if a coach runs overtime I'm not going to cut anyone off. So some sessions may run long if there's a lot of questions.
OTHER QUESTIONS?
Shoot me an email: damon@laxgoalierat.com

We got your back with a 15 day no risk-free guarantee!
This training has the power to take your goalie's game to a whole new level! That's not hyperbole — that's based on real results these goalie coaches have gotten with their students. 
But if you feel like you don't get value from this goalie training, email Coach Damon and Team Lax Goalie Rat (help@laxgoalierat.com) within 15 days and we'll give you a no hassle refund.
The best part is this:
If you think there's even a 'slight chance' that these Lacrosse Goalie Summit training sessions could help out your son or daughter, you should join! 
No guess work needed. Take the training, see for yourself.
And if it works, your goalie will never be the same.
Your goalie will be able to confidently walk onto the field for practice or games, knowing they've taken training from the best college and pro goalies in the game!
So that's why we're happy to offer a 15-day money back guarantee. It's really a no-brainer.
Check out the other goalie summit Events too: