Lacrosse
Goalie

Summit 9
Take your goalie game to the next level with 5 days of
AMAZING

virtual lacrosse goalie training from the top coaches in the sport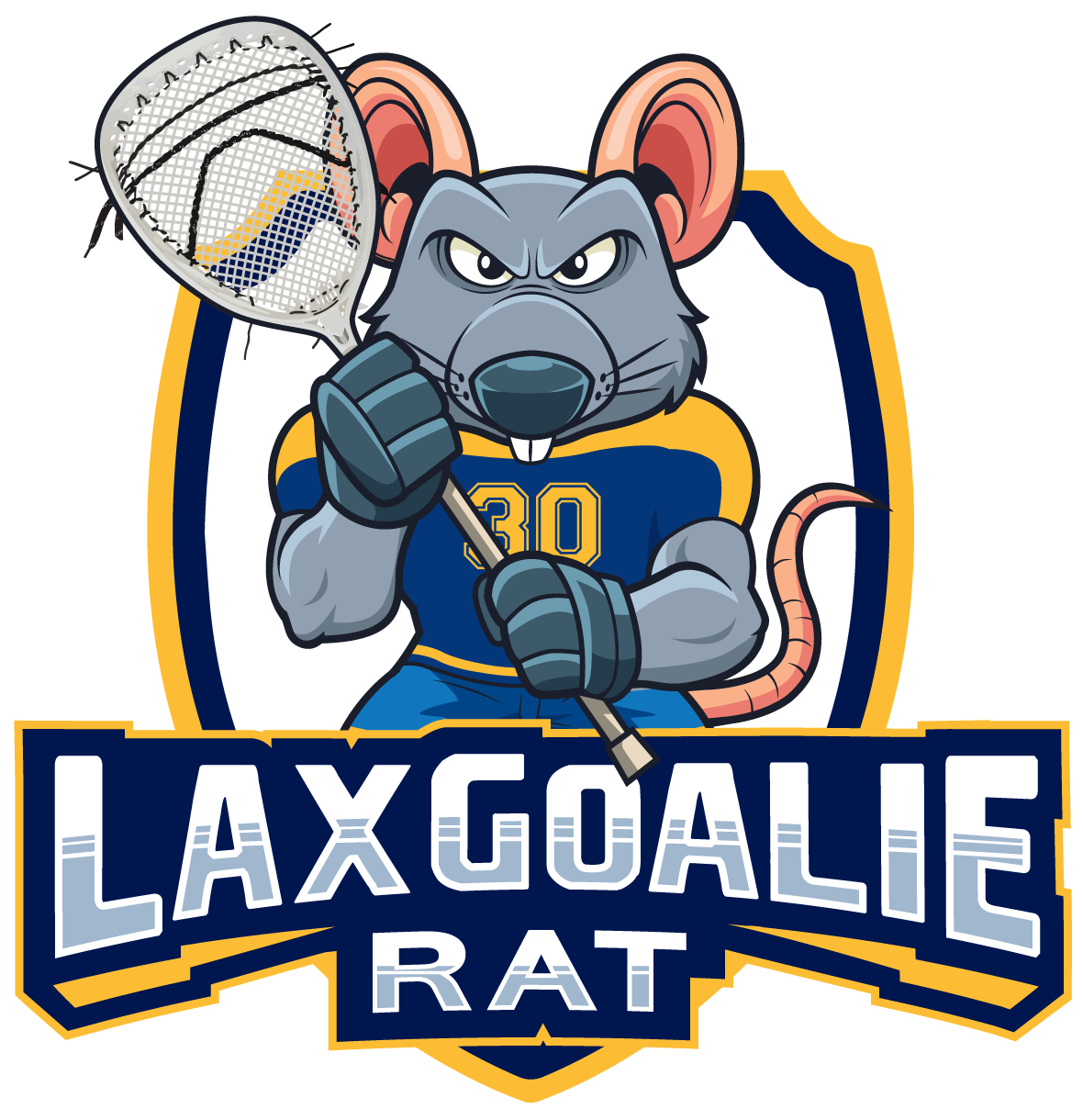 Welcome to the Lacrosse Goalie Summit
The Lacrosse Goalie Summit is a multi day goalie training event for lacrosse goalies, coaches, and goalie Moms & Dads. Hosted by Coach Damon from Lax Goalie Rat - the 100% free training event features the top coaches in the sport who will teach you:
Techniques and Drills
Mental Mindsets of Elite Goalies
Visual Training and Mindfulness
What it Takes to Succeed as Lacrosse Goalie
Get the VIP Pass! Just $197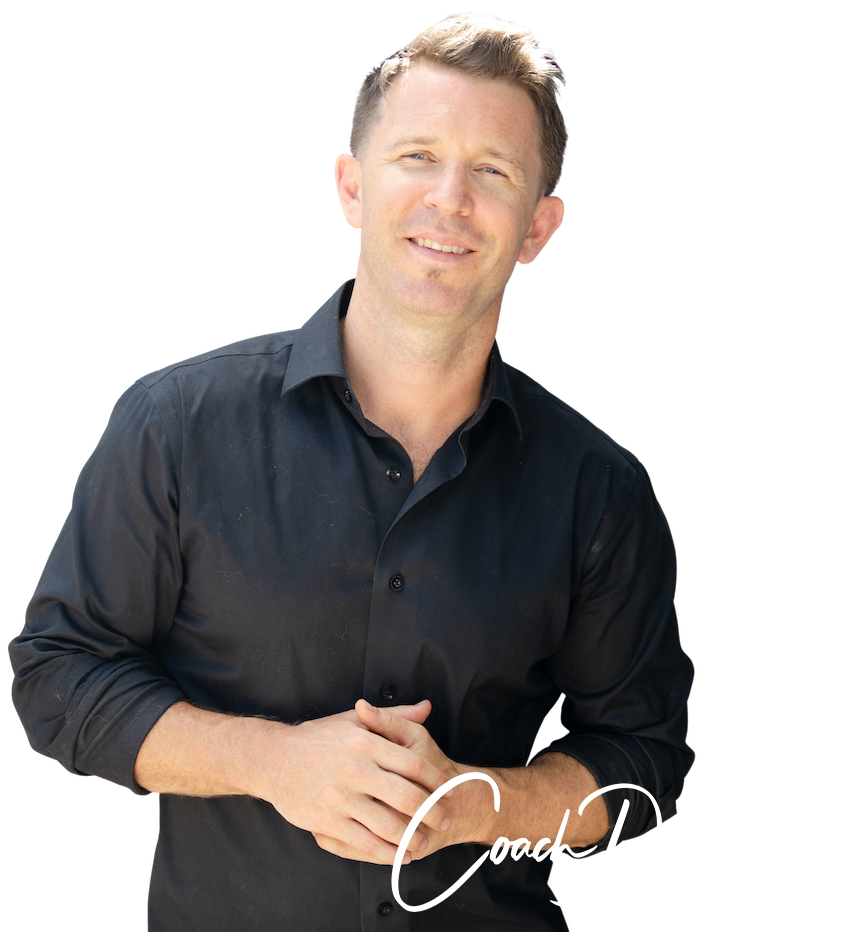 How does it work? 
The events are run live at which point it is free for anyone to attend! After the goalie training event is over, you can purchase access to the VIP Pass which gives you lifetime access to this amazing lacrosse goalie training to level up your goalie's game! 
Who Is this for? 
Lacrosse Goalies (all ages, all sexes, all skill levels)
Lacrosse Goalie Moms & Dads
Lacrosse Coaches
Lacrosse Goalie Coaches

Meet the Coaches
Level up your goalie game with free sessions from these amazing coaches
Nick Washuta
Pro goalie - PLL Archers
Vermont '20
3rd Team All American '18
Weds. Mar. 29, 8pm EST
Breaking down saves from the PLL sixes Championship series
Taylor Moreno
UNC '22 - All time save leader
2021 Goalie of the Year
2022 Athletes Unlimited Champion
Tues. Mar. 28, 4pm ET
LIVE QUESTION AND ANSwER
Drake Porter
Goaliesmith Head of High School Dev.
Syracuse '21
PLL Atlas / Team Canada goalie
Tues. Mar. 27, 2pm EST
ClearinG Game + Goalie stick work
Scotty Rodgers
Notre Dame '2010
2010 NCAA Tourney MVP
Former PLL Pro goalie - Atlas
Mon. Mar. 27, 8pm EST
Pre-game rituals and exercises that help your goalie stay strong mentally
ADONIS HARRISON
Fitness Trainer
US Air Force Veteran
Hip & Explosion Expert

Tues. Mar. 28, 3pm EST
PHYSICAL training for strong hips and explosiveness
Kimber Hower
Syracuse '23
Lax Goalie Rat sponsored athlete
Her Mental Matchup Article
Mon. Mar. 27, 4pm EST
Tips for 8 Meter shots in women's lacrosse
Matt Gill
Goaliesmith Head of MS Development
St. Rose '18
Former D1 NCAA Asst. Coach
Wed. Mar. 29, 4pm EST
How to prepare and Train
DURING

THE SEASON
Matt Sefcik
Wagner '2018
Ph.D. candidate in clinical psychology 
2nd all time in saves at Wagner
Tues. Mar. 28, 6pm ET
Mental Skills for On and Off the field
EVAN RICHTSFELD
Simon Bellamy
Team Lax Goalie Rat member!
Brock University '21

Thurs. Mar. 30, 4pm EST
Lacrosse goalie protective gear
Matt Palumb
PLL & NCAA Referee 
Syracuse Goalie 1990
1988 NCCA Tournament MVP

Thurs. Mar. 30, 6pm EST
The Rules that lacrosse goalies need to know
Arielle Weissman
University of Michigan - '22
2022 2nd Team All-American
Athletes Unlimited draft pick
Mon. Mar. 27, 6pm EST
Adjusting to College Life as a Goalie
Tyler Storer
BYU '04 - All American
Coach, Editor, Photographer, Videographer
Tues. Mar. 28, 8pm EST
Are you mental? mental toughness + MEntal health for lax goalies
Tommy Bruno
Mr. Wanderful
Creator of the freshest twisties
Pro lacrosse goalie stringer
Wed. Mar. 29, 2pm EST
Stick Stringing Q&A - CUSTOM STICK Giveaway!
Ran Kirby
Lacrosse Goalie Coach
Author
Speciality in training equipment
Tues. Dec. 20, 8pm EST
CK7 Save System for more saves
Amber Hill
Athletes Unlimited Goalie
Lacrosse Goalie Mom
Syracuse '07

Fri. Mar. 31, 8pm EST
The history and origins of lacrosse
Sarah Reznick & Hayley Hunt
Lax Goalie Rat sponsored athletes
Florida All-American
Lehigh All-American

Thurs. Mar. 30, 2pm EST
D1 College goalie live Q&A
Who is this for? 
If any of these sound like you, this summit is meant for you:
Lacrosse Goalies looking for that extra edge 

Lacrosse Parents wondering what the heck their kid has gotten into
Lacrosse Coaches who are clueless about teaching the goalie position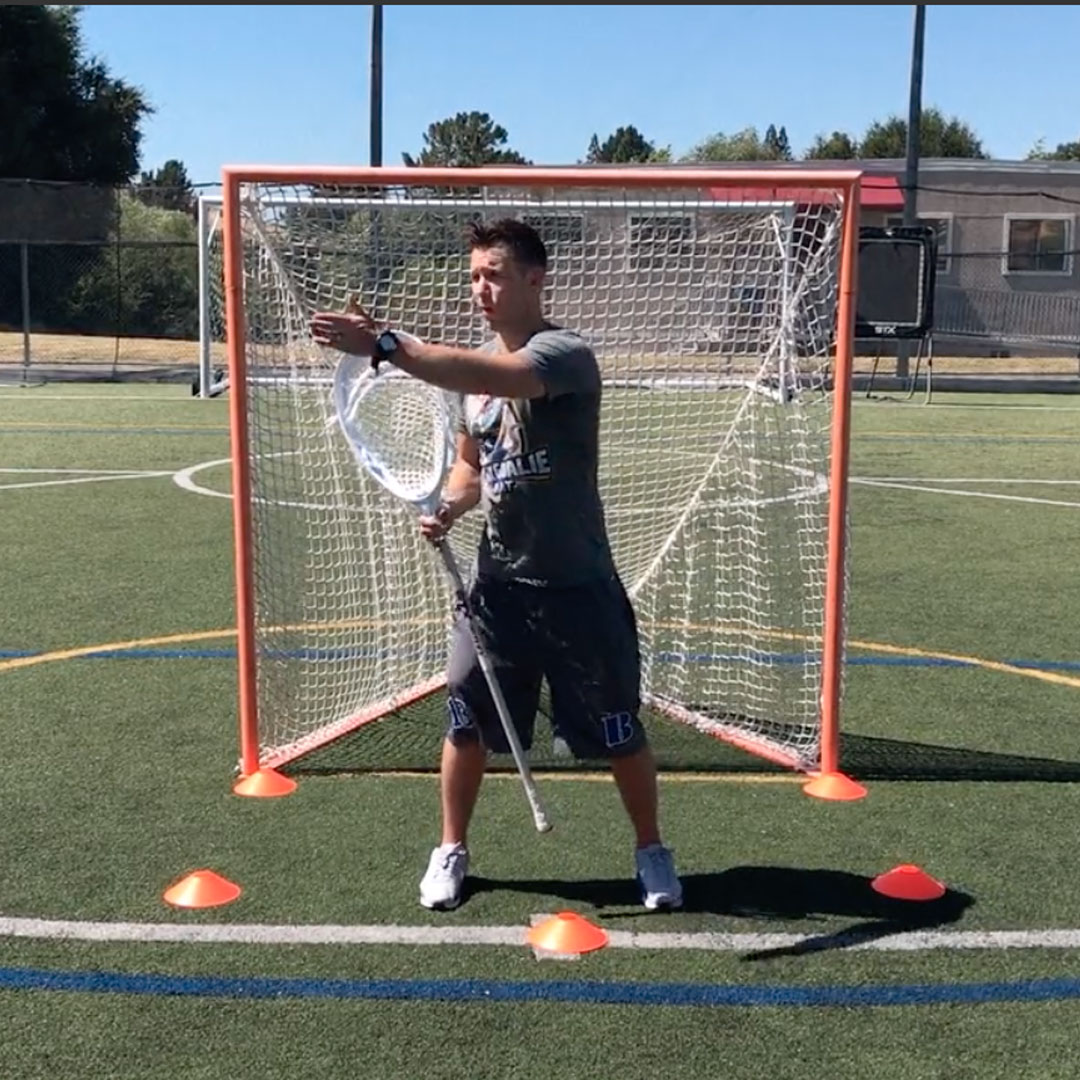 ---
Learn from the absolute best lacrosse goalie coaches in our sport!
The Virtual Lacrosse Goalie Summit is an online educational event for lacrosse goalies, coaches, and parents to educate you on what it takes to become an elite goalie (or goalie coach).
Each coach will present on a different topic all designed with 1 thing in mind. Make you a better lacrosse goalie, lacrosse goalie coach or lacrosse goalie parent!
Over the course of 4 days you will:
Learn New Techniques and Drills
Get Inspiration
Improve Your Mental Toughness
Get to hang out virtually with goalies and coaches from around the world
Have to chance to interact with top goalie pro's
I'm pumped to present all of these amazing lacrosse goalie coaches to you over the course of 4 magical days.
Meet the Host - Coach Damon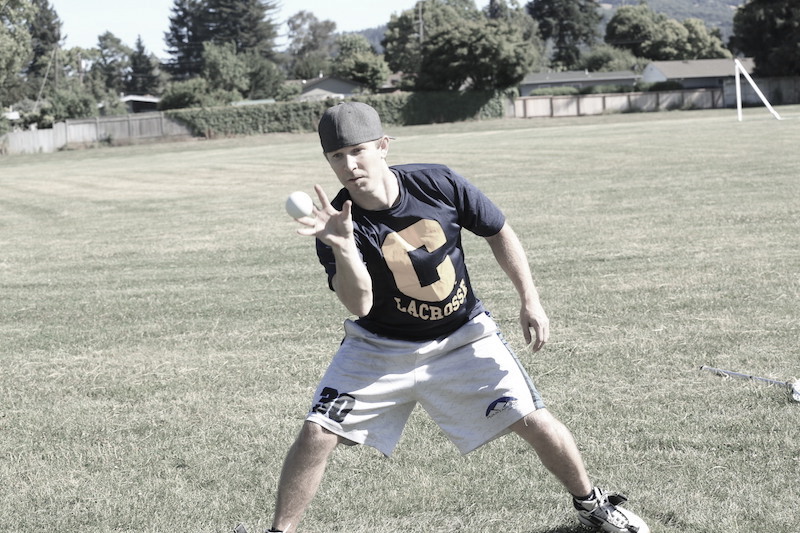 The Lacrosse Goalie Summit is hosted by Coach Damon Wilson, founder of LaxGoalieRat.com and the host of the Lax Goalie Rat podcast.

In 1999 I set out to learn the position of lacrosse goalie from scratch. While I made all the rookie goalie mistakes, I fell in love with the sport and this position.

I've been coaching lacrosse and specifically goalies ever since. My mission with Lax Goalie Rat and this Lacrosse Goalie Summit is to get you that top goalie coaching and education that was sorely lacking back I when strapped on my original Cascade helmet and STX Goalmaster and jumped into the crease.

I hope you can join me and the top lacrosse goalie coaches in our sport today for this special 4 day virtual training event. Time to level up your lacrosse goalie game!
FREQUENTLY ASKED QUESTIONS
What age group is this for?
The Lacrosse Goalie Summit is meant for goalies of all ages. Some of the coaching sessions will be more applicable to different age groups but goalies of all ages (youth to college age) will get value out of these coaching sessions.
IS THIS FOR MALE OR FEMALE GOALIES? 
Both. You'll notice a mix of male and female coaches. But both the male and female coaches will be covering topics extremely relevant to both games.

Are Replays / Recordings of the Coaching sessions available? 
Yes. The sessions are 100% free to attend live. Once you register you'll have the opportunity to purchase the VIP Pass which gives you lifetime access to replays from this Goalie Summit. You can also buy the replays from the previous Lacrosse Goalie Summits if you missed those.

How DO I JOIN THE COACHING SESSIONS?
Once you purchase the VIP Pass you will receive an email with a link to enter the member's area to watch all of the replays of these awesome goalie coaching session.
I purchased the VIP Pass for the last event. Do I Have to purchase again? 
Yes. Each VIP Pass is for lifetime access to that particular Lacrosse Goalie Summit replays. If you missed the previous Summits you can grab the Elite VIP Pass and get access to everything. Along with a ton of other stuff too. Either way, thanks for the support!

how long does each session last?
1 hour per session is the plan. My guidance to the coaches is plan on 40-45 presentation and then 10-15 minutes Q&A. That said, if a coach runs overtime I'm not going to cut anyone off. So some sessions may run long if there's a lot of questions.
OTHER QUESTIONS?
Shoot me an email: damon@laxgoalierat.com

We got your back with a 15 day no risk-free guarantee!
This training has the power to take your goalie's game to a whole new level! That's not hyperbole — that's based on real results these goalie coaches have gotten with their students. 
But if you feel like you don't get value from this goalie training, email Coach Damon and Team Lax Goalie Rat (help@laxgoalierat.com) within 15 days and we'll give you a no hassle refund.
The best part is this:
If you think there's even a 'slight chance' that these Lacrosse Goalie Summit training sessions could help out your son or daughter, you should join! 
No guess work needed. Take the training, see for yourself.
And if it works, your goalie will never be the same.
Your goalie will be able to confidently walk onto the field for practice or games, knowing they've taken training from the best college and pro goalies in the game!
So that's why we're happy to offer a 15-day money back guarantee. It's really a no-brainer.
Check out the other goalie summit Events too: